Maldives
October 2016
Fourth Tour to Bandos!



Hauptseite / Main page / Pagina principala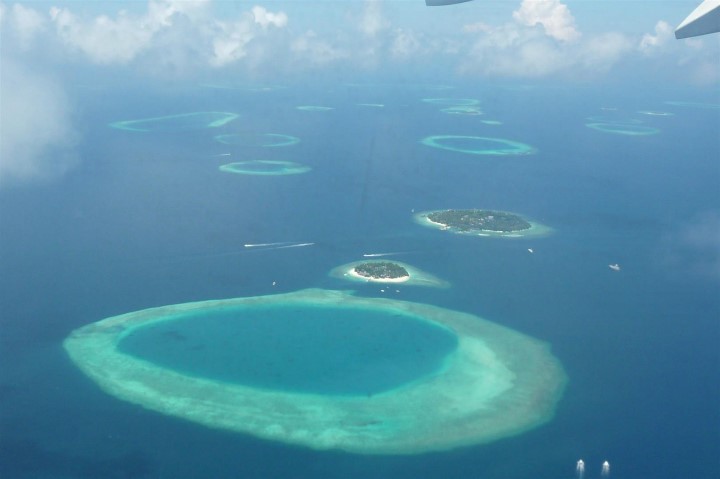 Back in the Archipelo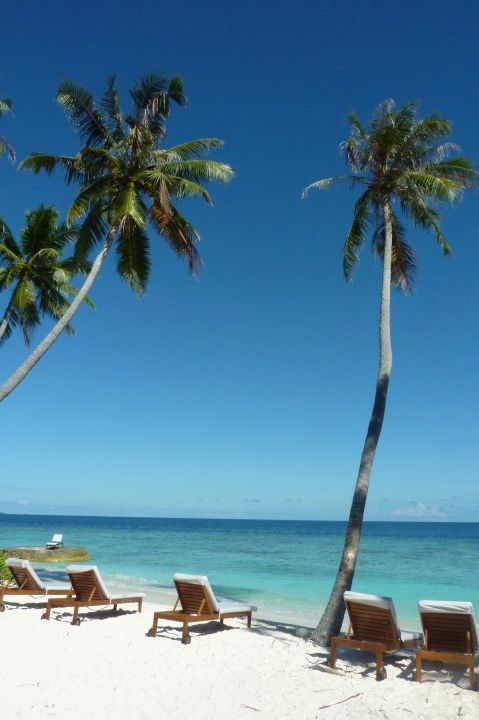 Phantastic Beach direct in front – 5m form our room.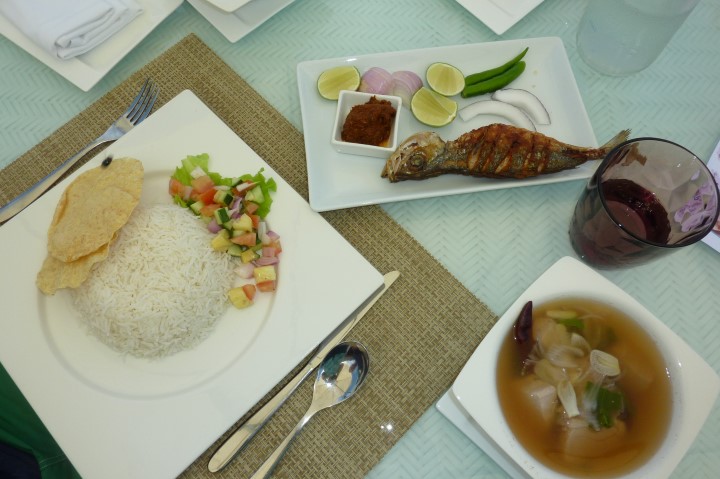 Same great Maledivian Cuisine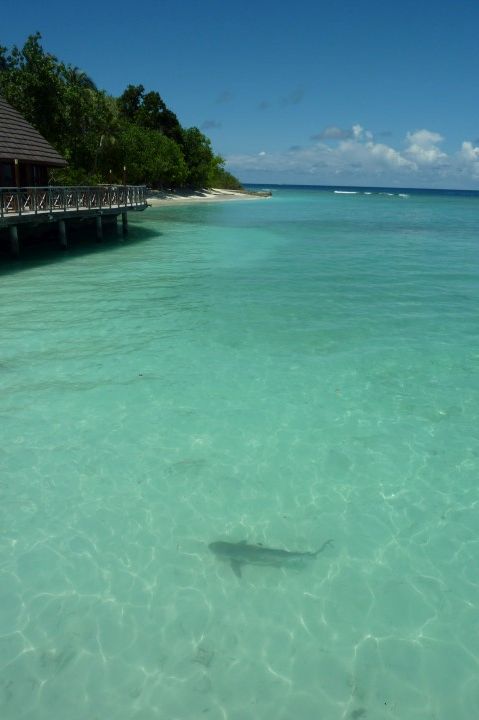 Sharks in front of the restaurant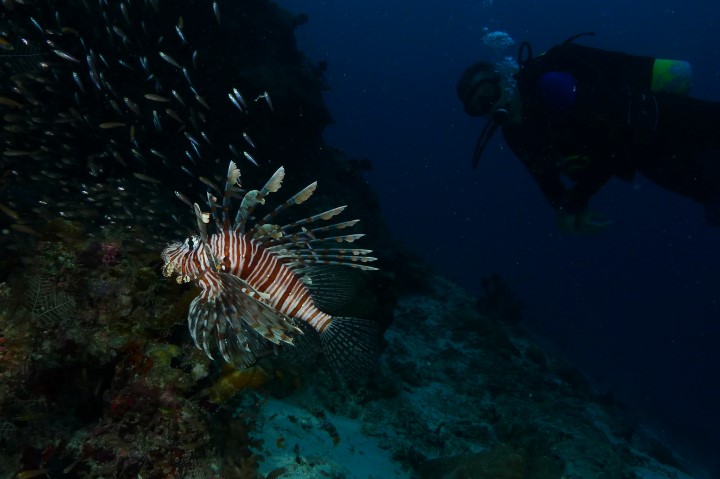 A Lion Fish for the start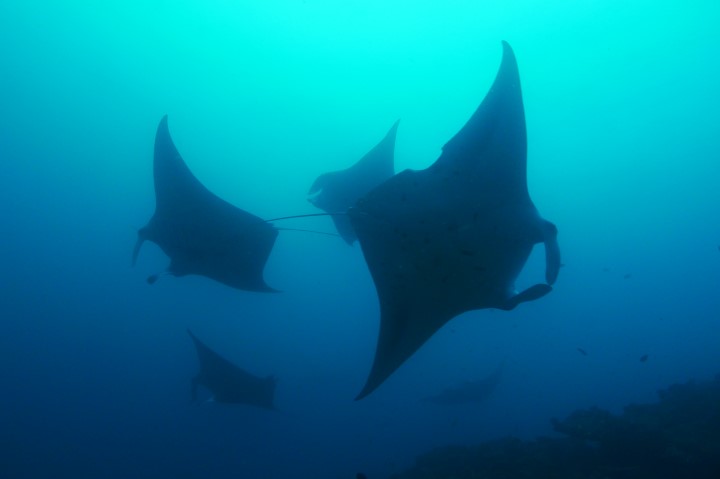 Large group of Mantas on a cleaning station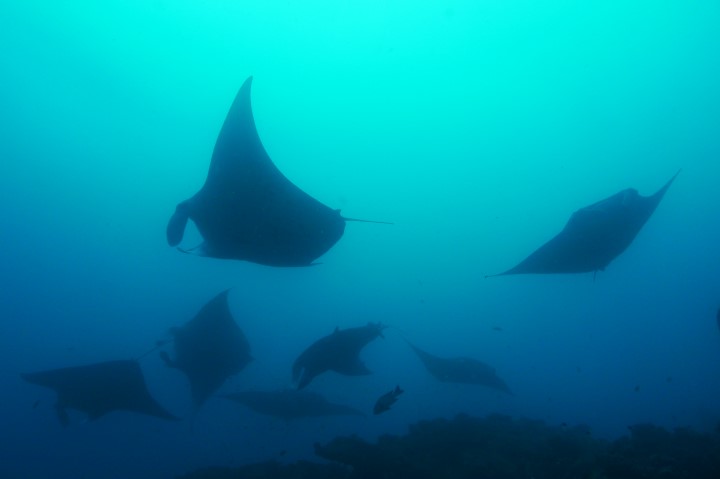 Group of 19 Mantas!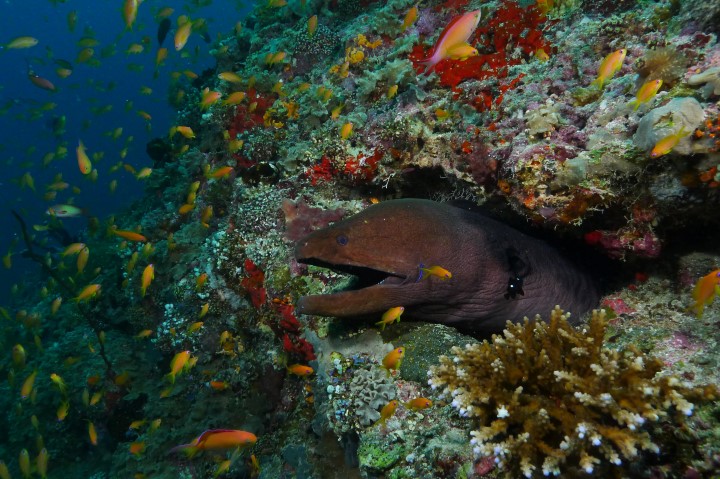 Moray Eel on the reef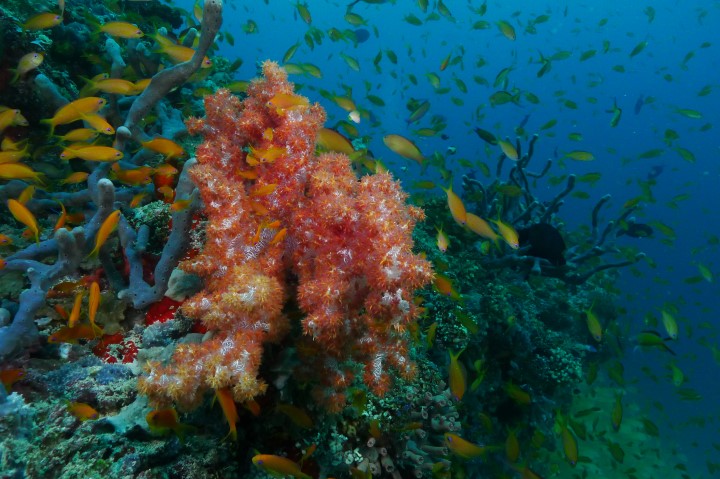 Softcoral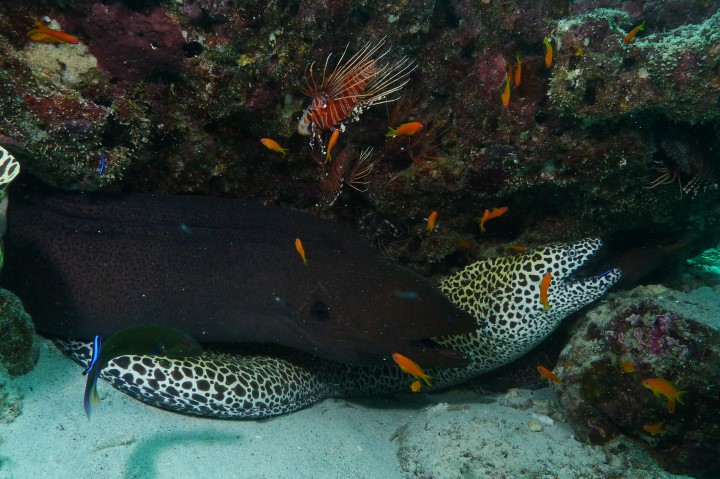 Giant Moray, Marble Moray, Lion Fish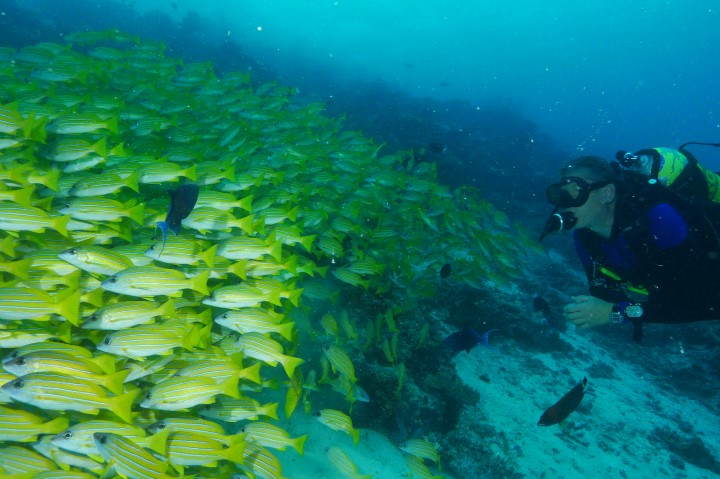 Striped Snapper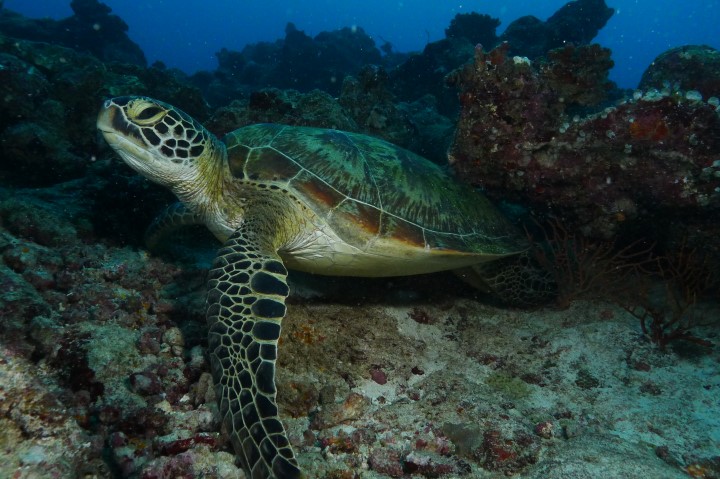 A friendly turle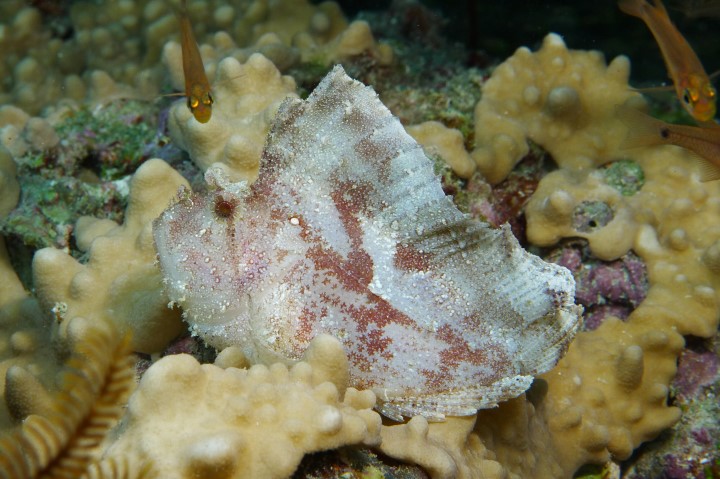 White Leave Fish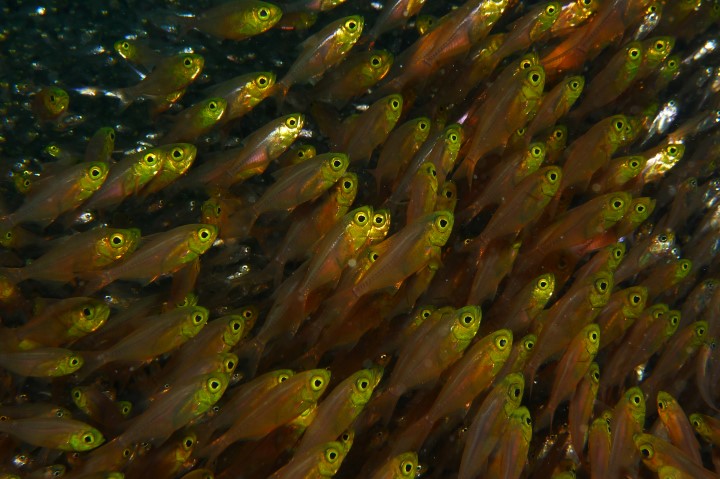 Diving through a School of Glas Fish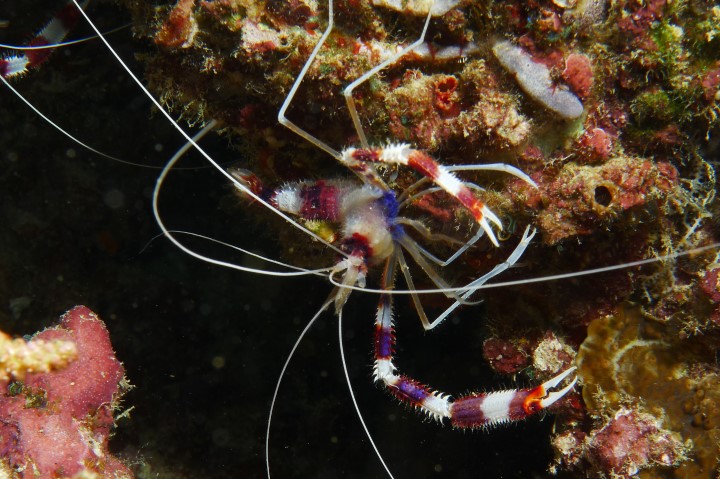 Cleaner Shrimps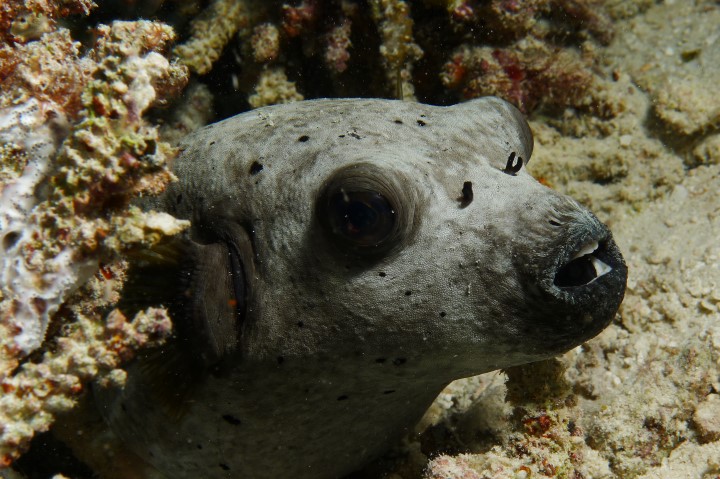 Puffer Fish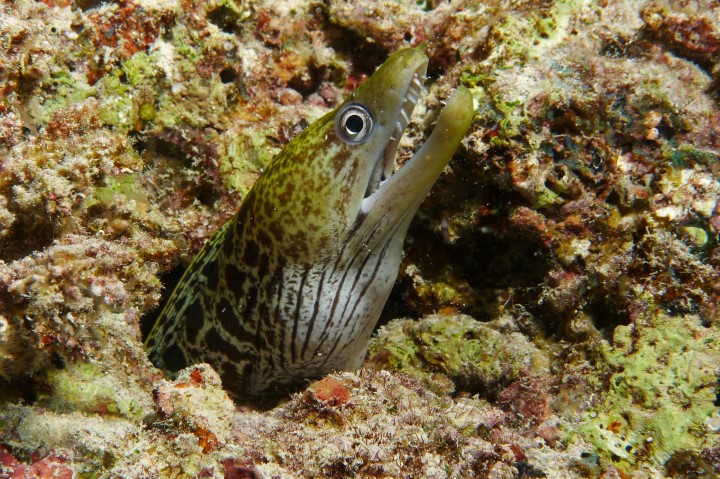 Small Moray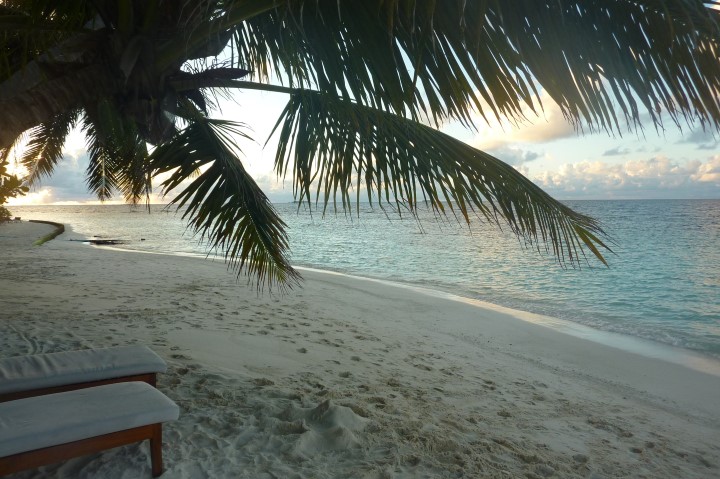 ...and Sunset